Ultrasound Services in Lawrenceville, GA
Soft tissues, including muscles and internal organs, can be seen with ultrasound imaging, which employs high-frequency sound waves. It enables medical professionals to look into your body without performing surgery, which helps them identify your ailments and develop a treatment strategy. Our board-certified OB/GYN doctor,

Dr. Marc Jean-Gilles, DO, FACOG

offers competent, top-notch ultrasound services in Lawrenceville, GA, so if you're seeking one, then visit Abundant Life Healthcare. For more information,

contact us

today or

book an appointment

online. We are located at

601A Professional Drive, Suite 370 Lawrenceville, GA 30046

.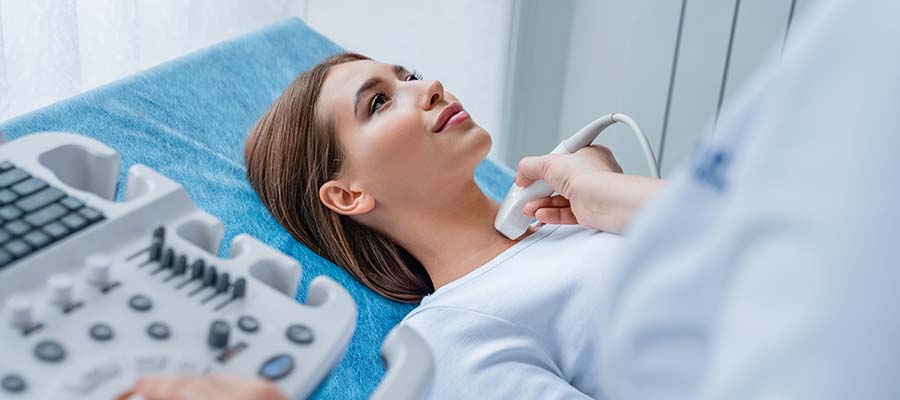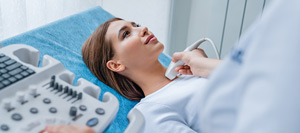 Table of Contents:
What is an OBGYN ultrasound?
Why does an OBGYN do an ultrasound?
How do I prepare for an OB ultrasound?
How long does an OB ultrasound take?
What is an OBGYN ultrasound?

An OBGYN ultrasound is a routine medical imaging procedure used to examine the female reproductive system. This procedure utilizes high-frequency sound waves to create detailed images of various pelvic organs. These include the uterus, ovaries, fallopian tubes, and surrounding structures and tissues.

During pregnancy, OBGYN ultrasounds are used to monitor the fetus' development. This imaging technique can be employed to determine the baby's gestational age, detect various abnormalities, predict the baby's gender, and assess the placenta and amniotic fluid levels. In non-pregnant women, OBGYN ultrasounds are performed to investigate multiple gynecological conditions such as pelvic pain, abnormal bleeding, ovarian cysts, and uterine fibroids.

In summary, OBGYN ultrasounds are routine screening procedures. They are an essential tool for obstetricians and gynecologists to provide accurate diagnoses and comprehensive care for women at all stages of life.
Why does an OBGYN do an ultrasound?

An OBGYN performs an ultrasound to accurately assess and monitor a woman's reproductive system. OBGYNs use ultrasounds to check the health and development of a fetus in utero. By doing so, the doctor can determine the baby's gestational age and assess various important factors such as the placenta and amniotic fluid.

For non-pregnant women, OBGYNs use ultrasound technology to investigate gynecological concerns. By using ultrasounds, medical professionals can diagnose the root cause of issues such as chronic pelvic pain or vaginal abnormal bleeding. Ultrasound images provide valuable information about the health of pelvic structures, including the uterus, cervix, vulva, ovaries, and fallopian tubes.

Ultrasound screenings play a crucial role in the early detection and prompt diagnosis of gynecological conditions. This allows your OBGYN to provide timely and effective care. Ultrasounds are non-invasive and painless diagnostic solutions. This is why they are such a valuable service provided by our knowledgeable OBGYNs.
How do I prepare for an OB ultrasound?

Preparing for an OB ultrasound is straightforward if you follow a few simple steps. The general guidelines to help you prepare for your OB ultrasound appointment include:

• Clothing – We recommend you wear loose and comfortable clothing that allows easy access to your abdomen. In some cases, you will be asked to change into an ultrasound gown provided by our team.
• Previous reports – If you have any previous ultrasound or imaging reports related to your pregnancy, please bring them to your appointment.
• Follow instructions – Follow any specific instructions provided by our team prior to your appointment. In various circumstances, there may be additional guidelines based on your health needs.
• Hydration – It's best to drink plenty of water before the ultrasound. A full bladder is known to improve image quality during early pregnancy ultrasounds.
• Medications – You should continue to take your regular medications as prescribed by your doctor.
• Relax – Try your best to stay relaxed about the procedure. Remember, ultrasounds are non-invasive, painless, and require minimal preparation.

By following these simple guidelines, you can ensure your OB ultrasound appointment goes smoothly and efficiently. Your visit will provide you with valuable information about your pregnancy.
How long does an OB ultrasound take?

The duration of an OB ultrasound highly depends on the specific purpose and complexity of the examination. In most cases, a standard OB ultrasound takes about 20 to 30 minutes from start to finish. During the first trimester, when early pregnancy is being assessed, the procedure can take a little longer, typically around 30 to 45 minutes.

In some instances, additional specialized ultrasounds will be required to evaluate suspected conditions and concerns. These can include growth scans, anatomy scans, and Doppler studies to assess blood flow. Specialized ultrasounds are more complex procedures so they take longer, ranging from 45 minutes to an hour and a half.

Overall, the duration of your ultrasound procedure can be influenced by various factors. For example, the cooperation of the baby will play a role in the length of the appointment. Our team will ensure you understand the procedure and provide you with accurate information about the duration of your OB ultrasound visit.

Abundant Life Healthcare offers ultrasound imaging, which is a noninvasive and radiation-free diagnostic process. For more information, contact us today or book an appointment online. We are located at 601A Professional Drive, Suite 370 Lawrenceville, GA 30046. We serve patients from Lawrenceville GA, Suwanee GA, Snellville GA, Duluth GA, Auburn GA, Loganville GA, and surrounding areas.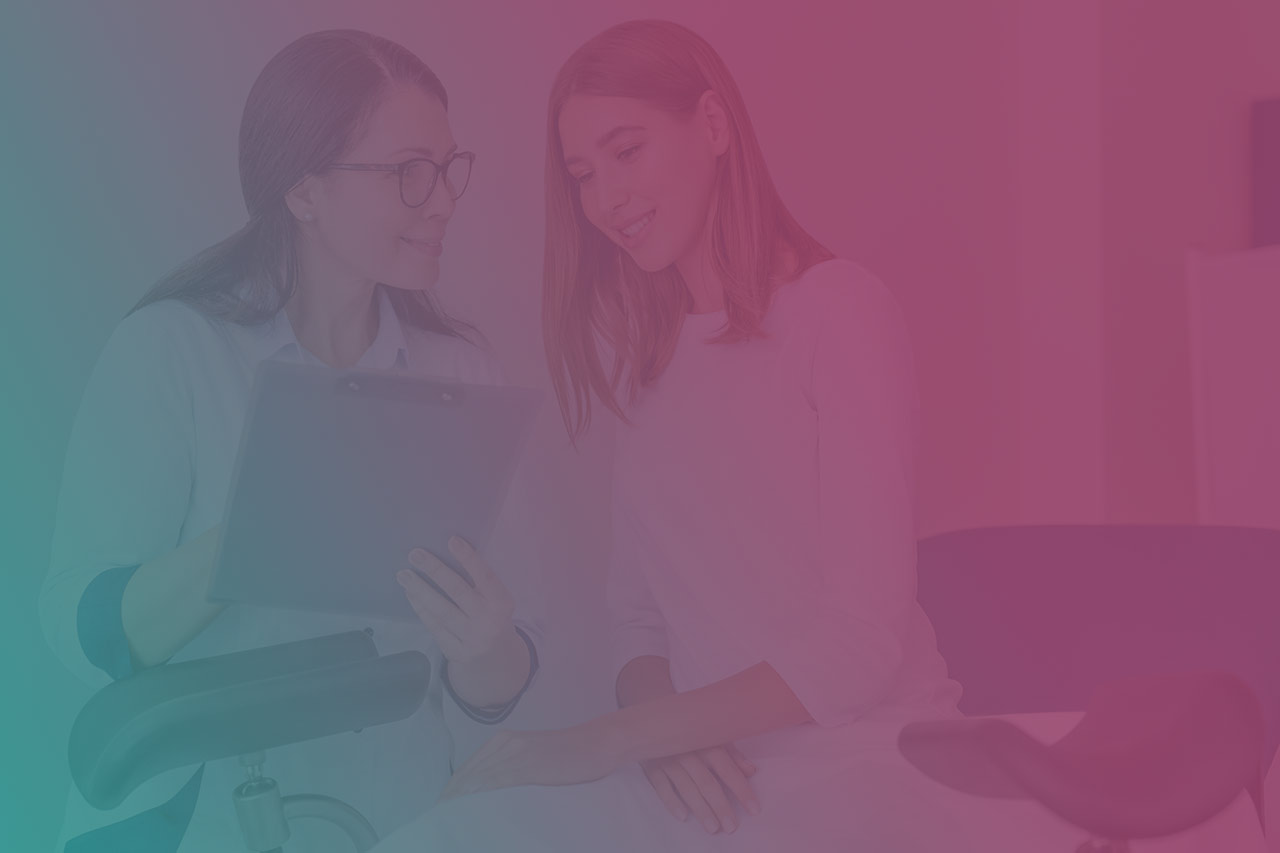 Additional Services You May Like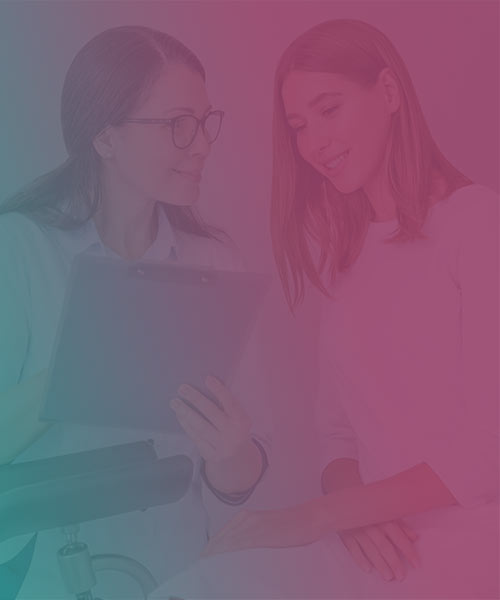 Additional Services You May Like