Microblading Specialist in Lawrenceville, GA
At Abundant Life Healthcare, Dr. Marc Jean-Gilles, DO, FACOG offers a technique called microblading. It involves the application of small, semi-permanent tattoos to the brow area, mimicking the look of individual hairs. Microblading can add new hair strokes where necessary, covering any gaps or bald spots and giving your brows a fuller, longer-lasting appearance. For more information, contact us today or book an appointment online. We are located at 601A Professional Drive, Suite 370 Lawrenceville, GA 30046.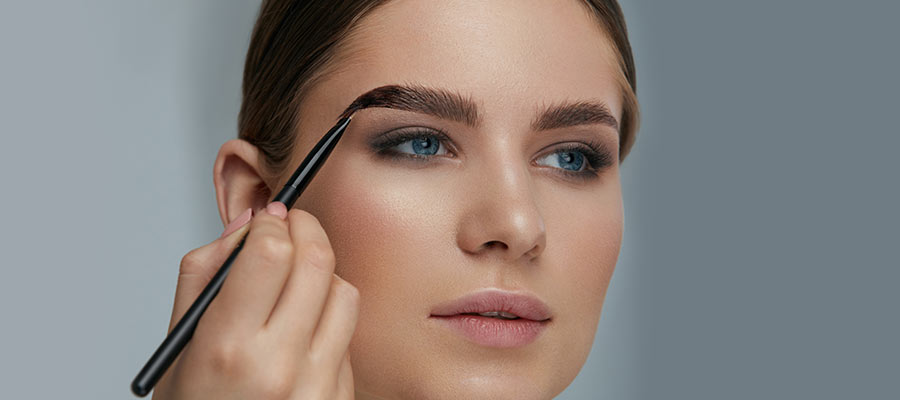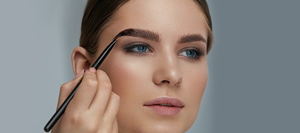 Table of Contents:
What is microblading?
How long does microblading last?
How long does it take for microblading to heal?
What happens to your real eyebrows after microblading?
What is microblading?


Microblading is a cutting-edge, semi-permanent cosmetic technique that enhances and shapes your eyebrows, creating a natural and flawless look. It involves using a specialized handheld tool with fine needles to create tiny, hair-like strokes on the skin's surface, mimicking the appearance of real eyebrow hairs. This precise technique allows our skilled professionals to customize the shape, thickness, and color of your eyebrows. We can perfectly tailor the result to your unique facial features and aesthetic preferences.
 
We take great pride in providing top-notch microblading services. Our specialists use high-quality pigments that are vivid and long-lasting. Your experienced and certified technician will guide you through the entire process, ensuring your comfort and satisfaction throughout. You can say goodbye to the hassle of daily eyebrow makeup and wake up to beautifully sculpted brows every day. The team at Abundant Life Healthcare delivers exceptional microblading results that will leave you feeling and looking your best.

How long does microblading last?


Microblading is a semi-permanent procedure. This means it's designed to give you long-lasting, beautiful eyebrows for several years. On average, the results of microblading last anywhere from 1 to 5 years, depending on factors such as your skin type, lifestyle, and dedication to aftercare.
 
After your initial microblading session, you will need to come in for a touch-up appointment about 4 to 6 weeks later. This touch-up session allows your artist to perfect the shape and color of your micro-bladed eyebrows and ensure they last longer. Over time, the pigment in your micro-bladed eyebrows will naturally fade due to factors such as sun exposure, skincare products, and natural skin cell turnover. To maintain your desired look in the long term, it's recommended to schedule a maintenance session every 12 to 18 months.

How long does it take for microblading to heal?


We understand that a quick and smooth healing process is essential for our valued clients. After your microblading session, you can expect the initial healing phase to last about 10 to 14 days. During this period, it's normal for your eyebrows to appear slightly darker than the final result. Our skilled technicians will provide you with detailed aftercare instructions after your treatment to ensure the best healing outcome. It's crucial to keep the treated area clean and avoid excessive sun exposure, swimming, and using makeup in the brow area during this time.
 
Around the second week, it's common to notice some flaking and peeling of the skin as your brows naturally exfoliate. Don't worry, this is a normal part of the healing process. By the end of week two, you'll notice your eyebrows settling into a softer, more natural-looking color. With our professionals' technique and guidance, you'll be amazed at how quickly your micro-bladed eyebrows heal, revealing beautiful, long-lasting results that enhance your natural beauty.

What happens to your real eyebrows after microblading?


Our professionals take pride in providing our clients with exceptional microblading results while ensuring the health and integrity of their natural eyebrows. After microblading, your real eyebrows remain intact. The procedure involves the creation of precise, hair-like strokes in the superficial layers of the skin. This enhances the appearance of your brows without damaging the natural hair.
 
Our skilled microblading artists work meticulously to accentuate your existing brows, filling in any sparse areas and creating a symmetrical and natural-looking shape. We understand that each individual's eyebrows are unique, so our experts tailor the treatment to suit your specific facial features and preferences. With our precise technique and high-quality pigments, your micro-bladed eyebrows will blend seamlessly with your real ones, creating a harmonious and beautiful result.
 
Your natural eyebrows will continue to grow as usual, and with regular maintenance appointments, you can enjoy the benefits of your stunning micro-bladed eyebrows for an extended period. You can safely and beautifully transform your brows into your desired look with our services. Begin the process by booking your consultation today and experience the magic of flawless, picture-perfect brows that last.
 
Microblading is a great solution for correcting brow flaws and asymmetry. Those who have no brows for any reason can be happy to know that microblading can create brows for them as well. For more information, contact us today or book an appointment online. We are located at 601A Professional Drive, Suite 370 Lawrenceville, GA 30046. We serve patients from Lawrenceville GA, Suwanee GA, Snellville GA, Duluth GA, Auburn GA, Loganville GA, and surrounding areas.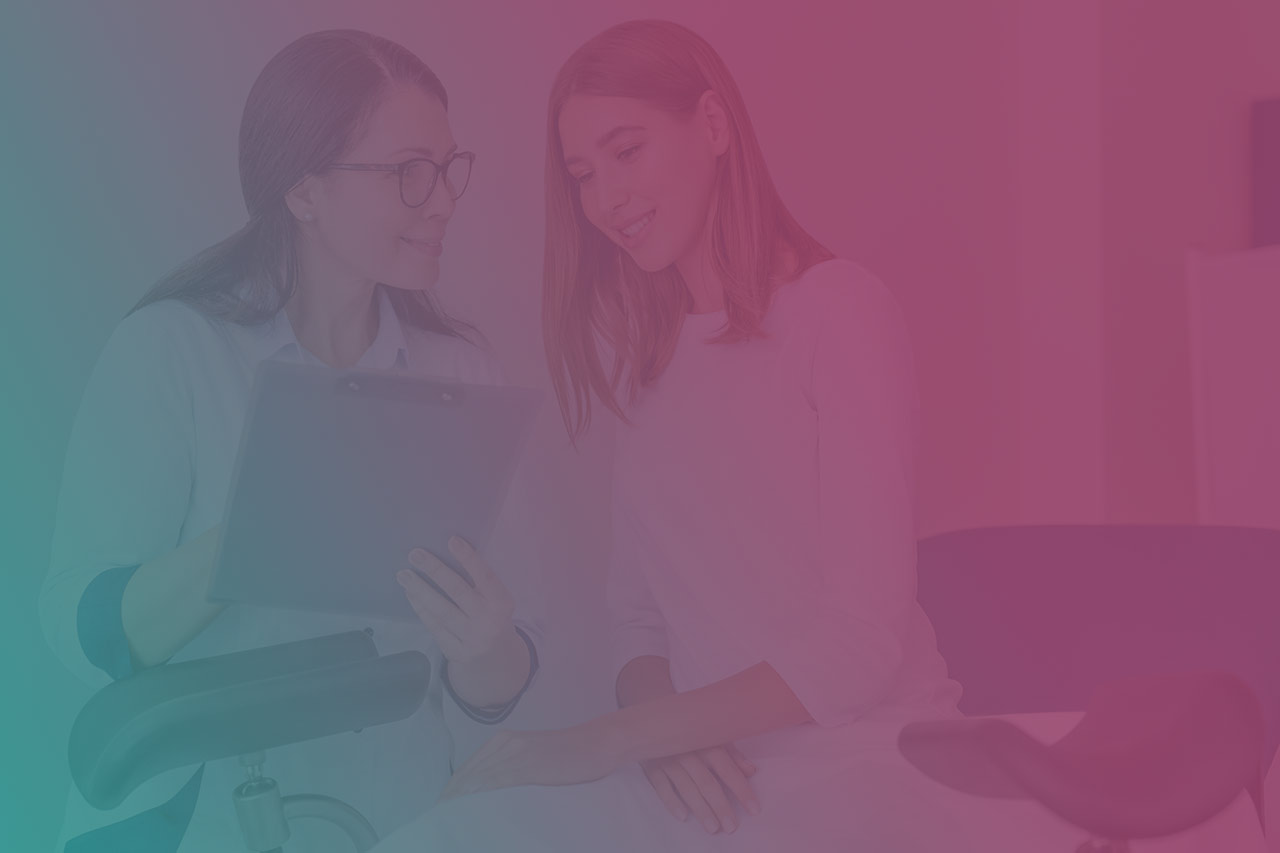 Additional Services You May Like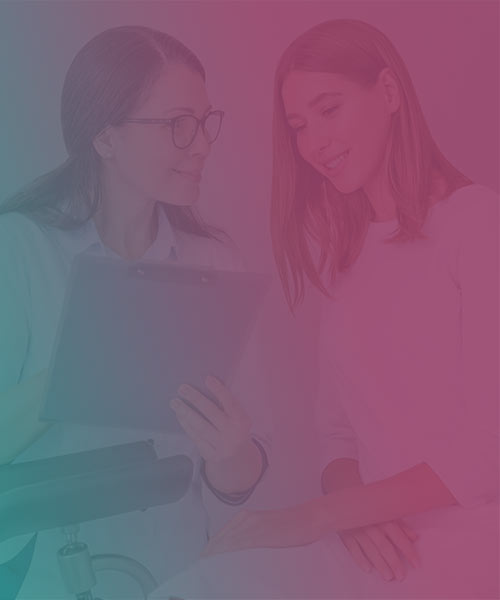 Additional Services You May Like