Pelvic Pain Management Specialist in Lawrenceville GA
Lower abdominal regions typically experience pelvic discomfort. The discomfort may be constant or intermittent. A slow, widespread discomfort or an acute, stabbing sensation are both possible. Your everyday activities may be impeded if the discomfort is severe. Visit

Dr. Jean-Gilles, DO, FACOG

, for pelvic pain management at Abundant Life Healthcare. For more information,

contact us

today or

book an appointment

online. We are located at

601A Professional Drive, Suite 370 Lawrenceville, GA 30046

.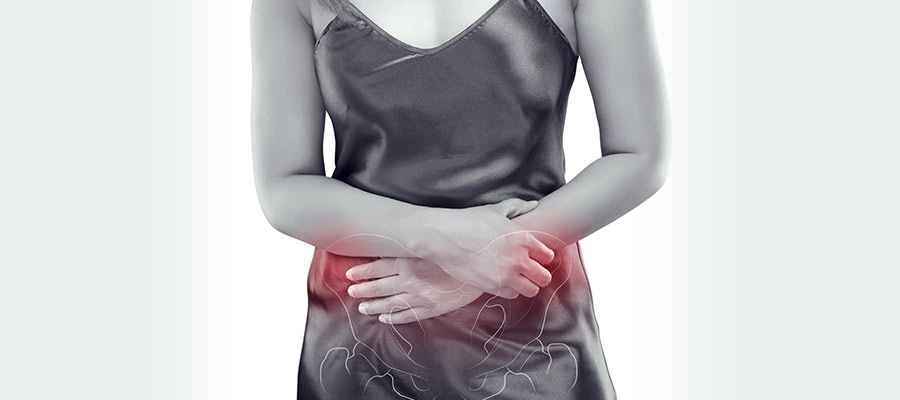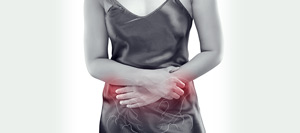 Table of Contents:
What causes pelvic pain in women?
When should you worry about pelvic pain?
What does female pelvic pain feel like?
Why am I having pelvic pain but am not pregnant?
What causes pelvic pain in women?

Pelvic pain is a sensation that can present in individuals of all genders and often has various underlying causes, ranging from infections to anomalies within internal organs or discomfort originating from the pelvic bones.

Numerous diseases and health conditions have the potential to trigger pelvic pain, and in some cases, chronic pelvic pain may result from a combination of these factors. Typically, pelvic pain is localized in the lower abdomen, extending between the area around the belly button and the groin.

This discomfort may sometimes be associated with common occurrences such as menstrual cramps, ovulation, or gastrointestinal issues, including food intolerances. Additionally, specific muscles or ligaments can also be a source of pelvic pain, and irritation of nerves within the pelvis can contribute to this discomfort. While pelvic pain can affect both men and women, women are particularly susceptible to certain causes, including menstrual cramps and issues related to the female reproductive system's organs.
When should you worry about pelvic pain?

Pelvic pain can vary from being a minor issue to a potential sign of a digestive problem or a serious health concern that requires immediate attention. It's essential to pay close attention if you experience sudden pelvic pain or if the discomfort is severe.

When pelvic pain persists for more than two weeks, it's advisable to schedule an appointment with a healthcare provider. In general, consulting a doctor or another healthcare professional is recommended if the pain disrupts your daily life or if your symptoms worsen over time.

If you're also experiencing pelvic pain along with other symptoms like changes in bowel movements, fever, or pregnancy, seeking prompt medical attention is crucial.
What does female pelvic pain feel like?

There are different types and causes of pelvic pain, which will consequently present differently. Chronic pelvic pain is characterized by persistent discomfort that lingers for six months or longer, and encompasses the region below the belly button and between the hips.

This condition can stem from various causes, either as a symptom of an underlying disease or as a standalone condition. Period pain arises from the contraction or tightening of the uterine muscles and typically presents as cramping or a sense of heaviness in the pelvic area, lower back, or abdomen.

In some cases, pelvic muscles can contract and induce pain, which may initially come and go but eventually transition into a more constant sensation. Other conditions, such as endometriosis and adenomyosis, can develop with unique pain characteristics as well.

Some individuals may experience sudden, intense pain that feels sharp, stabbing, or burning in nature. On the other hand, some may encounter slow-onset pain that persists over time, refusing to subside.

This type of discomfort often presents as a dull, heavy ache or an incessant feeling of pressure within the pelvic region. Some individuals may notice a cramping or throbbing pain that comes and goes intermittently.
Why am I having pelvic pain but am not pregnant?

Experiencing pelvic pain when you're not pregnant can have various underlying reasons. While pelvic pain during pregnancy can be attributed to the normal changes the body undergoes to accommodate the growing fetus, such as shifts and stretching of bones and ligaments, pelvic pain in non-pregnant individuals may stem from a range of factors. These causes can include infections or conditions affecting pelvic organs like the bowel or bladder.

Not all instances of pelvic pain are cause for immediate concern. Many times, these discomforts may be temporary or related to less severe issues. However, in some cases, pelvic pain could potentially signal a more serious underlying health problem.

Therefore, if you're experiencing pelvic pain without being pregnant, it's advisable to consult a healthcare professional for a thorough evaluation and diagnosis to identify the specific cause and appropriate management.

Treatment for pelvic diseases is provided at Abundant Life Healthcare in a thorough and sensitive manner. For more information, contact us today or book an appointment online. We are located at 601A Professional Drive, Suite 370 Lawrenceville, GA 30046. We serve patients from Lawrenceville GA, Suwanee GA, Snellville GA, Duluth GA, Auburn GA, Loganville GA, and surrounding areas.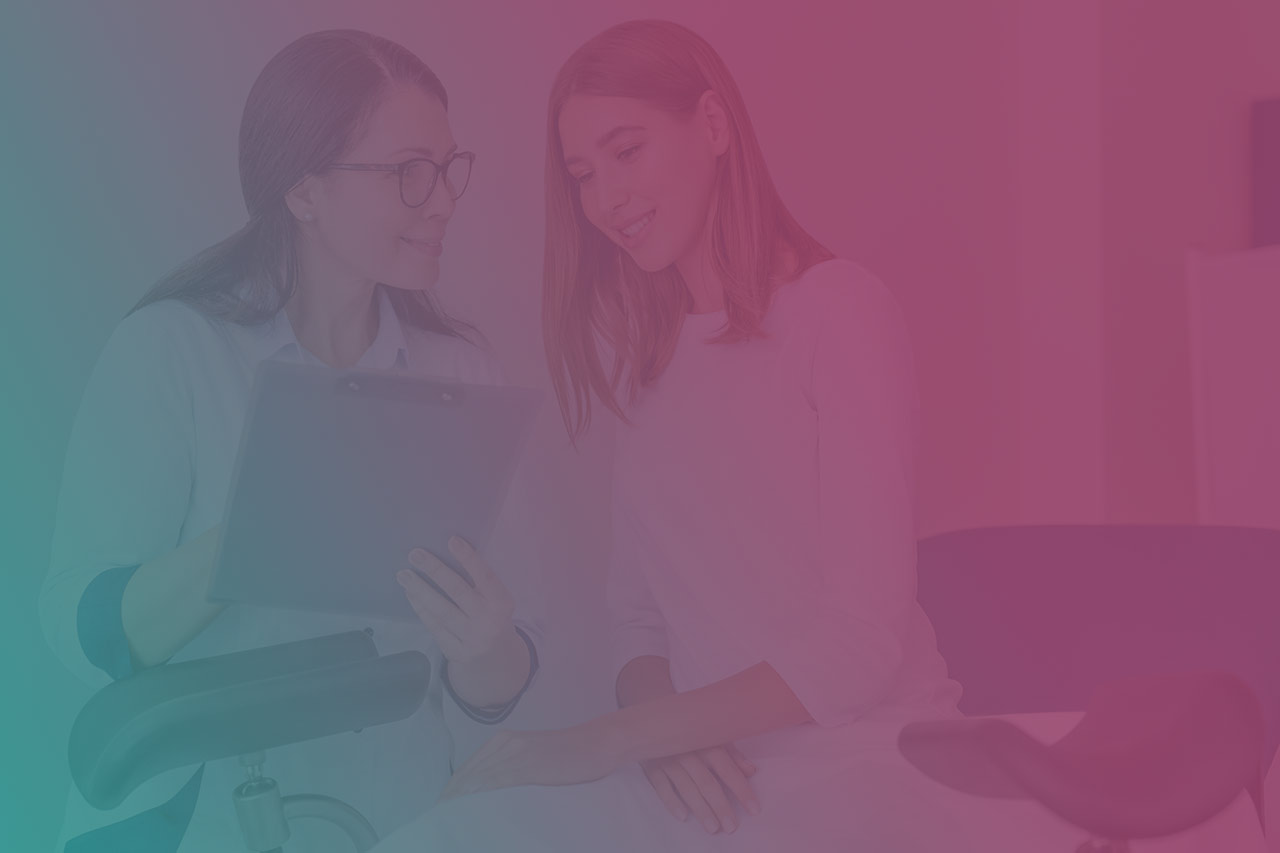 Additional Services You May Like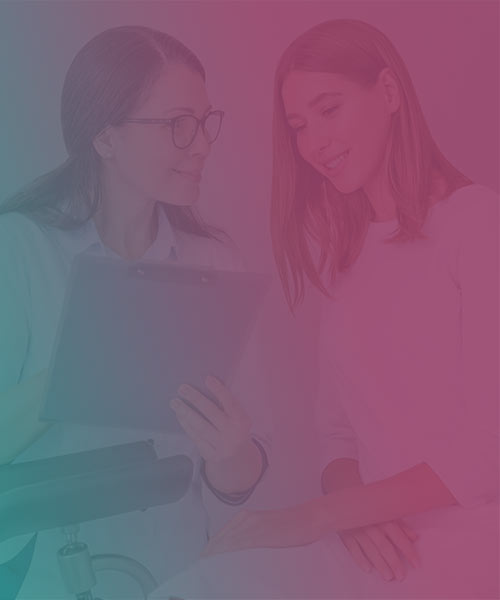 Additional Services You May Like