About Abundant Life Healthcare in Lawrenceville, GA
In a pleasant setting, Abundant Life Healthcare offers high-quality medical care. In order to help you make decisions regarding your health and medical treatment, the team shows compassion and takes the time to listen to you carefully and address your questions. For more information, contact us today or book an appointment online. We are conveniently located at

601A Professional Drive, Suite 370 Lawrenceville, GA 30046

.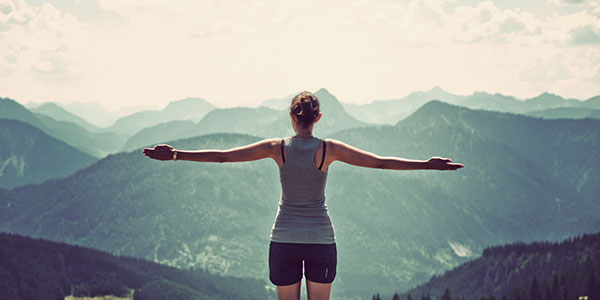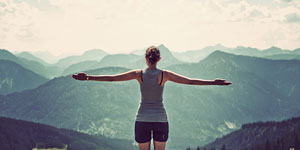 Women from in and around Lawrenceville, Georgia, can count on Dr. Marc Jean-Gilles and the knowledgeable staff at Abundant Life Healthcare for expert gynecology and obstetrics care.
Women of all ages have access to a wide range of services, including birth control advice, pregnancy care, labor and delivery, menopause management, and treatment for conditions that cause pelvic pain, like endometriosis and uterine fibroids. STD screenings for infections like HPV are also available.
Abundant Life Healthcare provides expert care in a warm and welcoming environment. The team is compassionate and takes the time to listen to you and answer questions, educating you about your health and health care so you can make informed decisions.
Abundant Life Healthcare is led by Dr. Jean-Gilles and operates by his philosophy of care — the patient always comes first and it's the duty of the practice to ensure the patient feels cared for and informed at every visit.
New patients are currently being welcomed at Abundant Life Healthcare. Most major forms of insurance are accepted. New and existing patients can call or schedule appointments online.