Meet Shameka Walker, CNM at Abundant Life Healthcare in Lawrenceville, GA
At Abundant Life Healthcare in Lawrenceville, Georgia, Shameka Walker provides empathetic and thorough women's healthcare services. For more information,

contact us

today or book an appointment online. We are conveniently located at

601A Professional Drive, Suite 370 Lawrenceville, GA 30046

.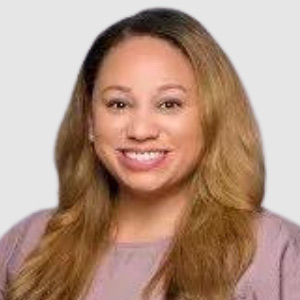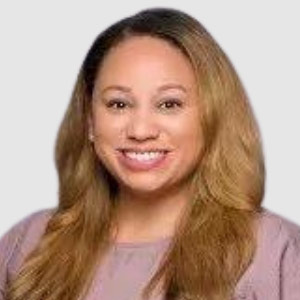 Shameka Walker, CNM, Certified Nurse Midwife
Shameka Walker, CNM, is a certified nurse-midwife on the team at Abundant Life Healthcare. She is proud to provide a wide range of high-quality health care services to women in Lawrenceville, Georgia. A native Georgian and resident of Gwinnett County for 25 years, Shameka has a compassionate approach and is dedicated to holistic care and being an advocate for her patients. In partnership with physician care, Shameka will provide patients the best combination of education, empathy, low-intervention, and high-touch care along with the technology of intervention when necessary or desired.
At Abundant Life Healthcare, Shameka will complement the team of providers in the care of labor and delivery patients in addition to providing comprehensive Midwifery care in the office, including pregnancy and postpartum care, annual well-woman visits, uncomplicated gynecologic visits, birth control counseling, preconception care. She has particular interests in breastfeeding, gynecological health, contraception counseling, nutrition and exercise, and natural labor and birth.
After earning her Bachelor's in Nursing from Piedmont University, Shameka's professional life has been devoted to helping women through important transitions in their life from working as a Registered Nurse in the areas of Mother-Baby and within the OB/GYN office setting. She later earned her Master's in Nurse-Midwifery from Frontier Nursing University, "The birthplace of Midwifery," and is board certified by the American Midwifery Certification Board.
In her spare time, Shameka enjoys spending time with her husband of 20 years and four children, whether traveling, being a "foodie" trying different local restaurants, or nestled at home watching a good Netflix series.