How to Prepare for a Scheduled C-Section
We at Abundant Life Healthcare want every mother to have the most seamless birth experience possible. Get in touch with us if you have any more inquiries before your planned procedure. For more information, contact us or schedule an appointment online. We are conveniently located at 601A Professional Drive, Suite 370 Lawrenceville, GA 30046.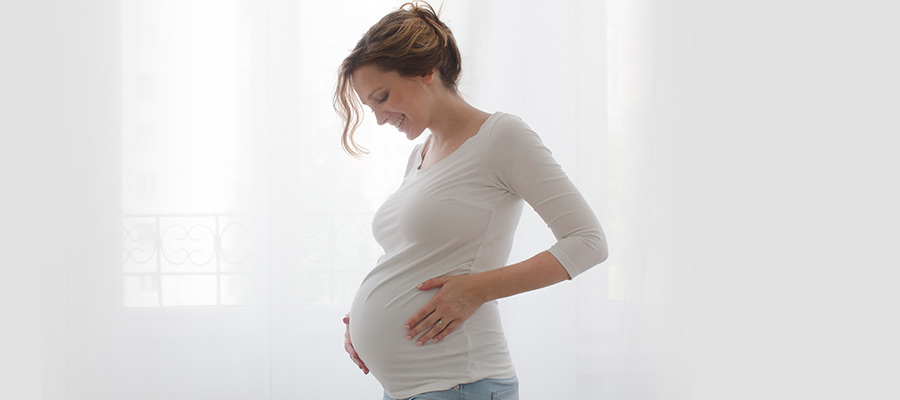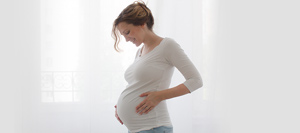 C-sections are the second most common operation in American hospitals. That doesn't mean your experience is any less nerve-racking or special.
You may have a scheduled C-section because you've had one in the past, and this is the safest way to deliver you baby. C-sections can also be scheduled if the baby is in an irregular position, you have an existing health problem, or the baby is exceptionally large to fit through the birth canal.
Know what to expect and pack for your C-section day. Little steps, such as informing your insurance company in advance, can make it so you can spend extra time with baby – rather than paperwork. At Abundant Life Healthcare, we want your delivery to be special, meaningful, and as smooth as possible.
Prepare for wait time
You will have some downtime prior to your surgery. The operating room may be scheduled, but any woman with an emergency takes precedence. Board games, books, and movies can make the time pass – so bring them along.
Ask for an early surgery
Going in early means you have less time to get hungry and stress about the procedure. Usually, you are directed not to eat prior to receiving the anesthesia for the surgery. Early surgery also makes it more likely your C-section will happen on time – there's less time for emergencies to occupy your doctor and the OR.
Shave in advance
Even when you're having a C-section, the nurses shave your pubic hair using disposable hospital razors to prepare you. Save them the time, and your possible discomfort, by shaving or waxing in advance.
Get things moving
Take a laxative prior to surgery (as long as it's cleared by your doctor). Abdominal surgery combined with the pain medications prescribed after surgery can make constipation a serious problem. The pre-procedure laxative can help you get things moving sooner and reduce discomfort.
Pack a bag
Pack toiletries, a comfortable robe (so you can lose the hospital gown,) and face cloths. You'll appreciate having your own toothbrush and wet wipes you can use in bed to feel fresh. Include clothes that are easy to put on and comfortably protect your incision area. Remember you may be in the hospital as long as five days.
Discuss pain management
Talk to our doctors about your preferred method of pain management after surgery, prior to going in. Narcotics are sometimes prescribed and although safe for baby, you may have your own preferences. Let us know if you plan to breastfeed, so we can make the right post-procedure pain medication plan.
Arrange for support at home
After a C-section, simple at-home tasks such as vacuuming and even cooking are challenging. Have someone at home – a friend or family member – who can help out for a week or longer. Also, be aware of certain limitations you'll have on driving and climbing stairs in the days following a C-section. Make the appropriate arrangements.
Finally, remember to take time to care for yourself. Ask prior to surgery how to care for your incision at home and when you can expect to be active and fully functional. Don't push yourself after a C-section; your risk of infection is higher than it is if you've had a vaginal birth.
At Abundant Life Healthcare, we want every mom to have the best possible birth process. If you have additional questions in advance of your scheduled surgery, contact us.